Interests
---
Life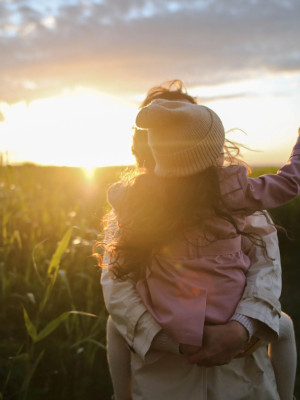 Raising my children with my amazing wife on our hobby farm gives me much to be thankful for.
Personal Growth
Distributed Farming
Technology
Building cool stuff with technology keeps my mind engaged and in a state of flow, just a ton of fun!
Architecture and Design
Thought Leaders
Health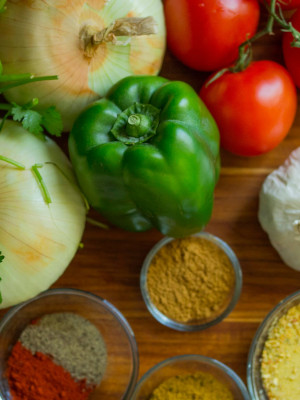 Being able to enjoy the luxuries, comforts, and relationships created through life's journey.
Healthy Lifestyle
Strength Training